Services
Find out more about our portfolio of solutions and our technological competence.
03
IT Solutions
Our IT Com­pe­tence Centre de­velops pro­fessional soft­ware solutions for specific cor­porate processes and in­dustrial appli­cations in­clud­ing pro­vision of appli­cation-related IT services. Fur­ther infor­mation avai­lable on request.

References
In realizing each and every one of our projects we see ourselves in partnership with our customers, with whom we strive to achieve long-term cooperation, characterized by open dialogue and mutually trusting collaboration. At this point we would like to express our sincere thanks for the trust placed in us.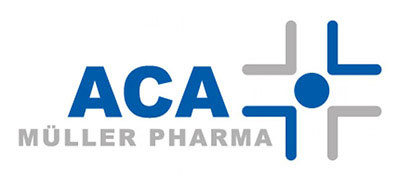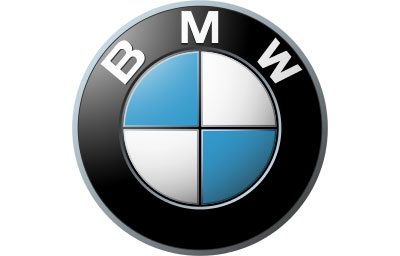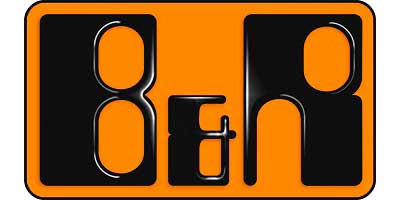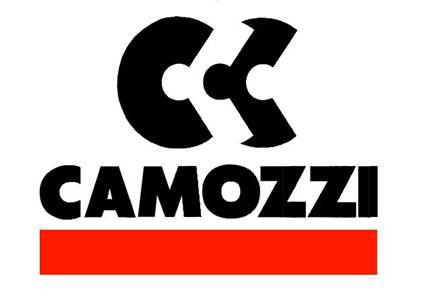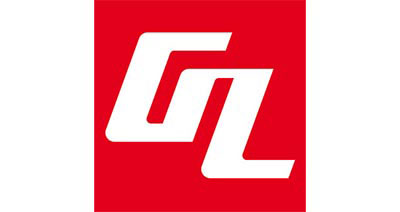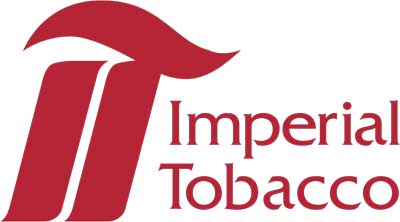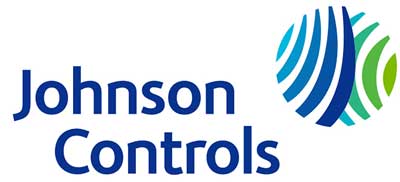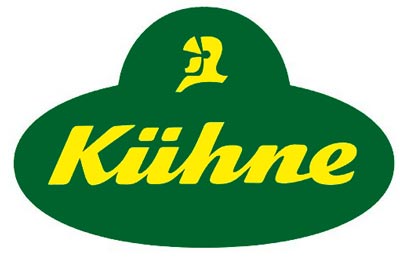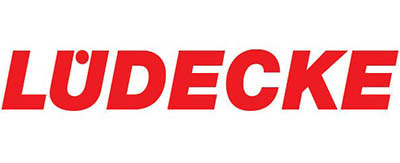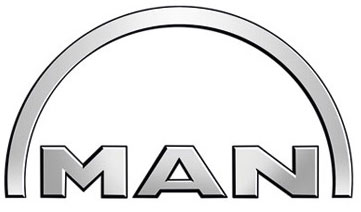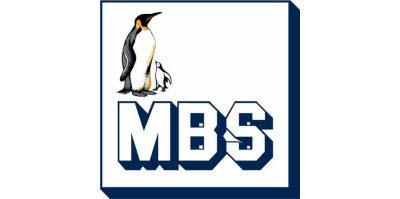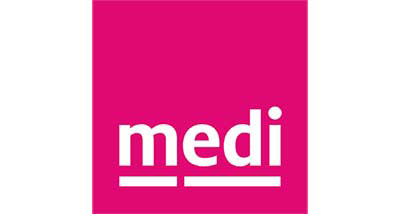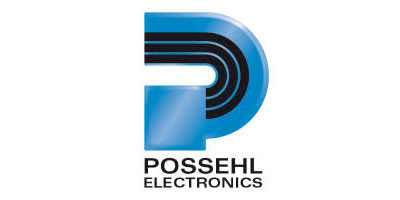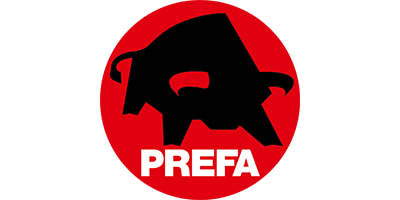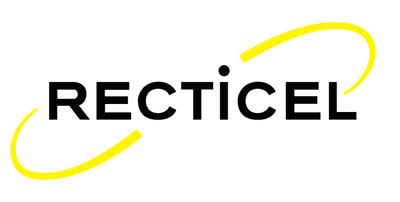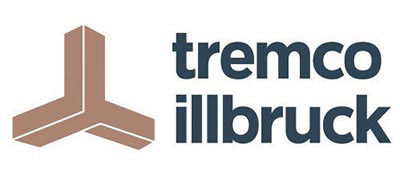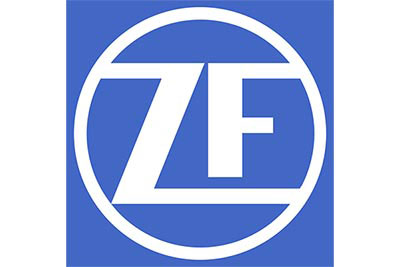 Career at UBH
Become part of our success story! Profit from excellent promotion opportunities and possibilities for further personal development in a medium-sized enterprise with an international focus and geared towards growth.
Career
Contact
If you are interested, please feel free to contact us for more information.
Wolfgang Prüfling
Head of Sales Logistics Solutions
Telefon: +49 (0) 94 38 / 94 99 - 276
Telefax: +49 (0) 94 38 / 94 99 - 921
Mobil: +49 (0) 151 11 87 55 51
E-Mail: wolfgang.pruefling(@)ubh.de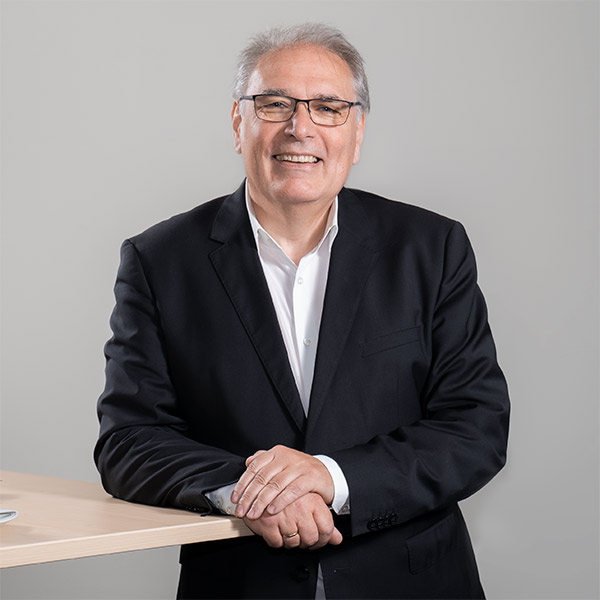 Siegfried Schwarzer
Head of Production Solutions
Telefon: +49 (0) 94 38 / 94 99 - 441
Telefax: +49 (0) 94 38 / 94 99 - 921
Mobil: +49 (0) 160 90 17 13 09
E-Mail: siegfried.schwarzer(@)ubh.de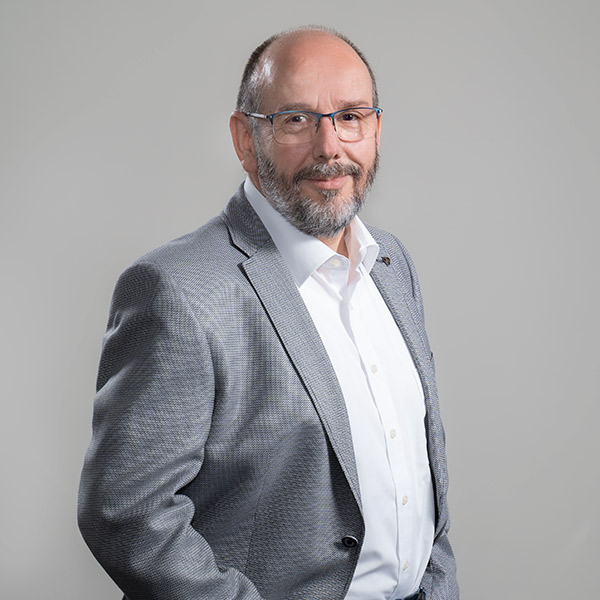 Michael Kaiser
Co-Head IT Business Solutions
Phone: +49 (0) 64 02 / 51 47 51
Telefax: +49 (0) 94 38 / 94 99 - 921
Mobil: +49 (0) 162 23 24 92 9
E-Mail: michael.kaiser(@)ubh.de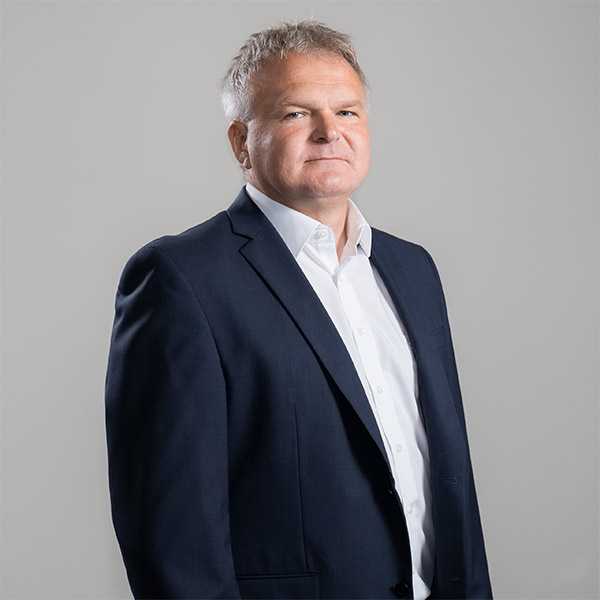 Manfred Kaiser
Co-Head IT Business Solutions
Telefon: +49 (0) 94 38 / 94 99 - 222
Telefax: +49 (0) 94 38 / 94 99 - 921
Mobil: +49 (0) 162 23 42 87 1
E-Mail: manfred.kaiser(@)ubh.de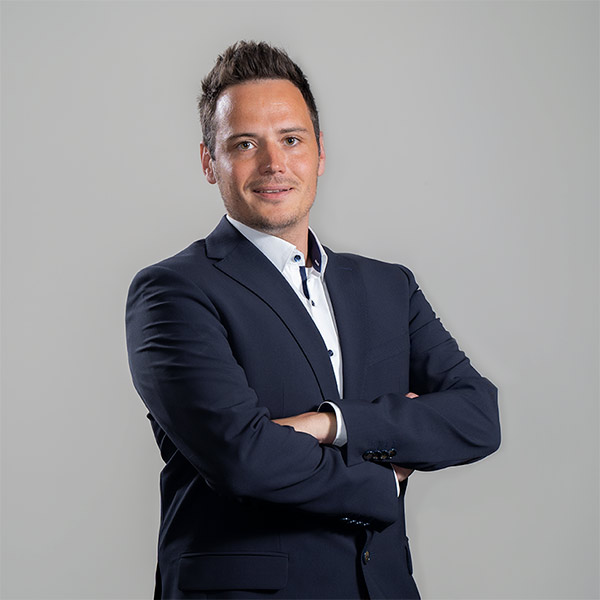 Thomas Schmidt
Head of Lifetime Services
Telefon: +49 (0) 94 38 / 94 99 - 229
Telefax: +49 (0) 94 38 / 94 99 - 921
Mobil: +49 (0) 162 23 42 89 3
E-Mail: thomas.schmidt(@)ubh.de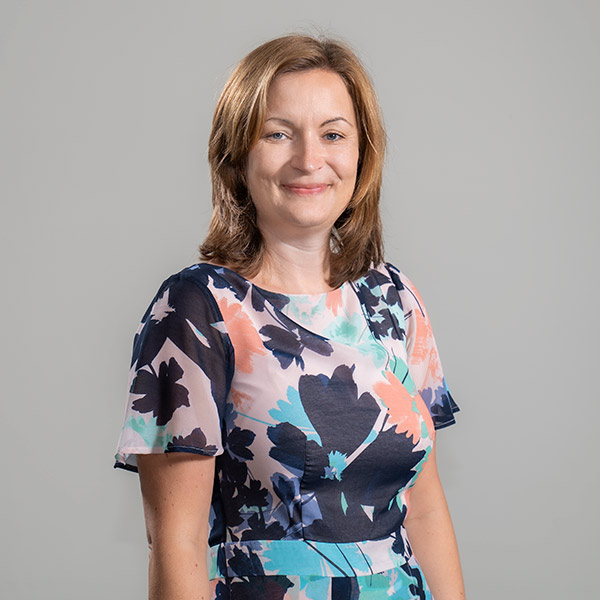 Judith Kleindienst
Office / Office Manager
Phone: +49 (0) 94 38 / 94 99 - 200
Telefax: +49 (0) 94 38 / 94 99 - 921
E-Mail: judith.kleindienst(@)ubh.de